The development of responsive websites is a trend that is revolutionizing web design across the globe.
In simple terms, responsive web design is an approach where a website is flexible and adapts to the user's behavior and environment based on screen size, platform, and orientation.
The main reason behind the rising popularity of responsive websites is the increased used of smartphones, tablets, eBook readers and other handheld devices to access the internet.
A responsive design ensures that your site provides the optimal user experience across all devices, which is excellent for SEO.
Besides improving ranking on Google, responsive web design also saves money for businesses.
Instead of building two versions of a site – one of mobile and another for desktop, companies can now develop a single website that adapts to all devices.
It also allows businesses to reach bigger audiences, as many people now use mobiles to access the internet.
If you are looking to implement a responsive design for your business website, here are a few hacks that can make your site outstanding and SEO Optimised.
Optimize User Experience
User experience is one of the critical ranking factors for a website. Regardless of the platform, your site should offer an optimal browsing experience to its users.
For instance, your website should allow users to zoom images, especially if they are on mobile.
A phone has a much smaller screen than a desktop computer, and the user might have to zoom in some webpage elements to see them.
Another aspect that affects user experience is content. There should be no content loss in your responsive website.
Everything available on the desktop site should render on mobile devices, complete with a proper layout that makes it easy to read.
Follow Mobile-first Approach
In most cases, web designers start with developing the main site, followed by its mobile-friendly version.
Instead of using this popular approach, you could do better by starting with the mobile site.
The mobile site has a more significant number of precise content and features than the primary website.
In terms of design and development, it is better to start from a site that has more details on a less-detailed website.
Mobile sites require more attention in their development, especially aspects such as layout, breakpoints, and font size and style, and site load points, and so on.
Prioritize Icons over Text
The majority of internet users prefer icons and other symbols over text. If your mobile site has vast chunks of text, you are doing yourself disfavor on two fronts.
First, your website lacks a visual appeal. Second, visitors spend lots of time scrolling, meaning that your site has a poor user experience.
Using icons in place of 'boring' text significantly enhances the aesthetic appeal of your website.
Also, images are an excellent way of expressing your central theme.
Always ensure that your icons have an accurate description below them.
The images should also have the right size that makes them visible and easy to interpret.
Additionally, your icons and images should adapt seamlessly to all screen orientations.
Having adaptable images ensures that your site maintains an optimal user experience across all platforms.
Use Existing Themes and Layouts
It is easier to design and implement responsive websites using existing theme templates.
They already have adjustable attributes that you can easily modify to suit your preferences.
By doing this, you ensure that the content on your site gets displayed clearly.
A fluid grid is an integral component of every responsive design.
All elements of a webpage, including images, icons, and text, must fit within the boxes making up the grid.
The dimension of the boxes should depend on the size of the elements, not on pixels.
Alternatively, you can use professional design software such as Adobe Dreamweaver to plan the layout of your site effectively.
Adapt Your Layout with CSS Media Queries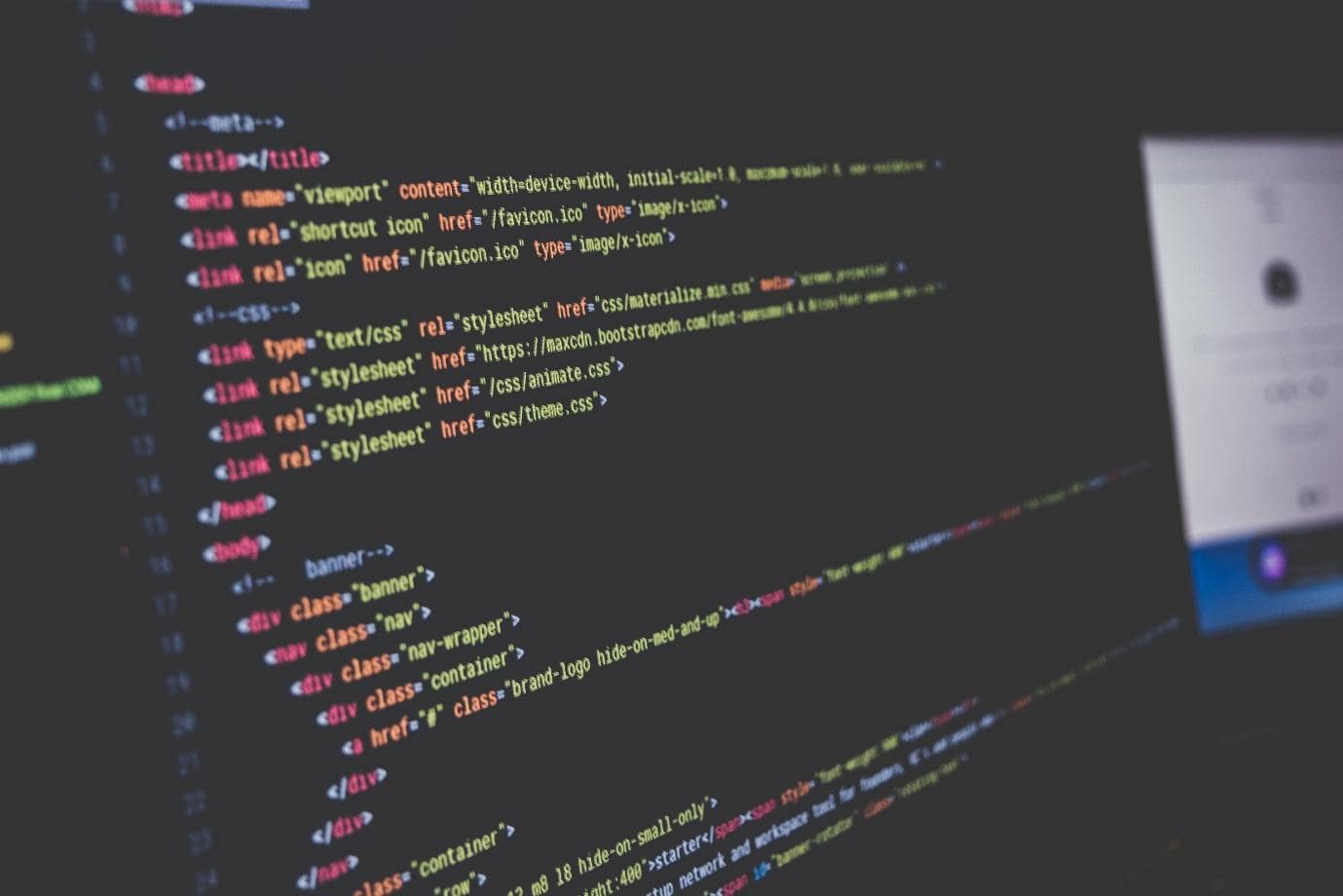 CSS media queries allow web designers to create themes that can quickly adapt to different viewing environments.
Some of the features available under this function include resizing of headings and text, moving the sidebar, and many more. These make the site easier to navigate.
Furthermore, there are parameters such as aspect ratio, orientation, color, and resolution, which you can adjust accordingly to improve your site's user interface.
You can also define the maximum and minimum value of all elements so that it automatically adjusts to render correctly on all screen sizes.
Speed Matters
Desktop sites are fast overall, but many web designers overlook page loading speed for mobile sites.
When optimizing your responsive website, consider the page speeds. Ideally, the time it takes to render visual content should be three seconds or less.
A faster site improves user experience, which in turn results in a higher ranking on Google's SERPs.
On the other hand, a slow site has a high bounce, which signals Google and other search engines to reduce the visibility of your website on their platforms.
Conclusion
There are many reasons why responsive websites are taking over web design in Singapore.
The most obvious reason is the increasing number of people using handheld devices to access the internet.
This trend is expected to persist as the price of smartphones continues to become affordable.
Moreover, Google likes mobile-friendly websites. Having a responsive website gives your business the upper hand over competitors who are using old desktop sites.
The reason behind this is that responsive sites offer an exceptional user experience, and Google is always keen on ranking sites that provide a great experience to users.
If you are yet to implement a responsive design for your site, the time is now.