Facebook is the largest social network. So there is a legitimate scope of extract emails from Facebook. People love it because of several reasons, as every individual can put their point of view without worrying.
So you will find individuals with a variety of interests on Facebook. Which can be turned into a tremendous platform to extract emails and build your email list easily.
And with the help of email marketing tools, the sky is the limit.
Requirement of Extracting Emails from Facebook
Building an email list is the priority these days for any business. Because they have to approach with their product and content to the people.
And because of that, there are several email services providers as well, and plenty of third-party Email Extractor paid tools.
People buy email address as well, but initially, it is not affordable to pay for each and every services for new startups. But there is always a way.
Building Email list from Facebook Groups
As Facebook always has groups with several categories, so it's easy to find people who could be interested in your product. It is a good platform to build an email list.
Here we are employing some chrome extensions to extract emails from Facebook.
Here we will be listing two Google Chrome extensions, which work great and can extract email addresses from Facebook groups quickly and efficiently.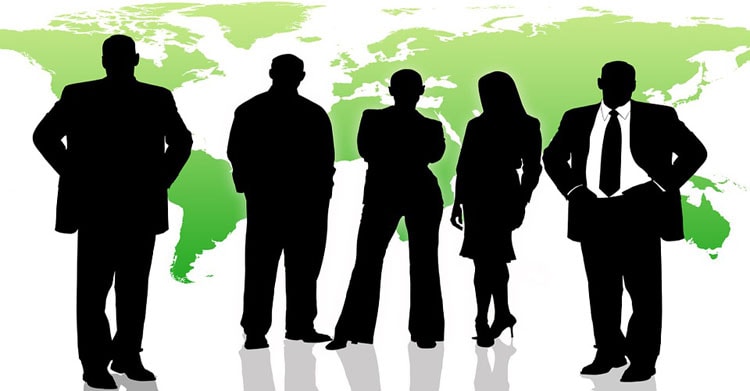 #1. Extract Emails From Facebook: Email Extractor
This Google Extension works efficiently and can be found in Google Web Store easily.
Step 1. To install, click on it Email Extractor, and then click on Add to Chrome, it will be installed in a few seconds and can be seen in the right top corner.
Step 2. Click on the extension icon and go to any Facebook group, which is your target audience.
Once you get into the group, you just need to scroll the page towards down. So that the extension could detect all the users and extract emails from Facebook.
Tip: Try selecting the larger groups, so that you can extract more emails out of it[
And by scrolling few seconds you would be able to obtain enough email addresses from a single Facebook group.
You can get more in few mins only if you follow the same process with 5- 10 Facebook groups. And doing so on for you would be able to build a great email list.
Note: This extension will extract emails from the users, who haven't kept their email private. As Facebook allows the user to hide their email from the privacy settings.
Step 3. Once the process was done, you can export all those emails address in.TXT or.CSV format just in a click and can be stored for a lifetime.
So you got the Emails..? what now.? What if you want to have phone numbers as well.
Well, in that case, the second extension is definitely for you.
2. How To Extract Emails From Facebook: Email Exporter
Email Exporter – In our next recommendation, this extension is Email Exporter. But, it Extracts emails as well as phone numbers associated with the Facebook account.
Sounds Cool? Let's get into!
The Installing process would be the same as mentioned above.
This extension works great and could be useful, who wants to do the telemarketing as well. It can also extract email address on excel sheet by clicking on the export button.
3. Email Hunter
Email Hunter is the next extension, which does the same job and extractss all the emails from all the pages open in your browser in just one go. Hence, saves a lot of time.
Alert: Facebook has provided many user's privacy features, some of the users might hide their emails from their profile. Hence Facebook will restrict such email extractions. And due to a lot of spam, these days many of the users do so, so you might not find better results in few groups.
Do let us know if find any difficulties on it. Or even you follow any other tools which used to work for you.