SlideHunter is an online platform where you can download PowerPoint presentation slides for free.
If you are able to make a proper rehearsed presentation, it will help you in getting new clients and make new projects or ideas and also help you in explaining new topics or strategies to your colleagues.
Imagine you have made a presentation and it doesn't match with the type of consignment you were expected to do, what would be your idea to tackle with such problems when you lose the project?
Well, it is not a new thing to know, and everybody must have been through such phase in their life for at least once.
Making PowerPoint presentations is a vital aspect of any business you step into.
People will concentrate and believe what you show them through your presentation and if your project is missing out the good qualities and an attractive concept, your deal is out of your hands.
It is absurd to step into the conference room with a bad project presentation and make horrendous excuses for not getting the right editable PowerPoint templates, etc.
You might have the talent and the stigma to present a good PowerPoint presentation, but if you do not have the right sources to make a good presentation, your efforts are valueless.
This where we can make use of PowerPoint Templates, SlideHunter has tons of free PowerPoint Templates absolutely ready to use.
How to Get Started with SlideHunter?
You can easily get started with making presentations of your own by downloading the PowerPoint templates from the wide range of collection available in the SlideHunter website.
Who can all use SlideHunter?
You must enhance your product with a high level of PowerPoint presentation skills at first.
Make sure you have the right platform that will enable you with a wide range of templates for your presentation on fields like logistics, education, lifestyle, corporate strategy, health, medical services, entertainment, industry, design, etc.
Numerous software programs come with built-in templates that can help you in creating documents, presentations, or worksheets to streamline and make things easy and at the same time give you access to a standardized guide.
These templates are however still deficient because of a limited variety as well.
SlideHunter enables you with professionally designed, highly customizable, and user-friendly PowerPoint templates.
For people who are in job profiles where they have to make the presentations on a regular basis, it is for sure that they would need well-designed templates that are professionally made, are easy to use.
Are your trying to Make PowerPoint Presentations Free From Scratch?
Time is something that if you value it today, it will value you in the future. If one waste hours and hours just to make a simple task, it will cost a company hundreds of dollars.
It is a dream of every organization to streamline and make the everyday work simple to make the most out of every minute spent. The same is also implied on the PowerPoint presentations that are highly important in almost every corporate setting across the globe.
If you could get a chance to create polished and highly professional looking presentations with only a few clicks without a wrong design to grab the attention of your audience, what would be your response?
Keeping this feature in mind, SlideHunter offers a vivid range of editable PowerPoint templates for absolutely free.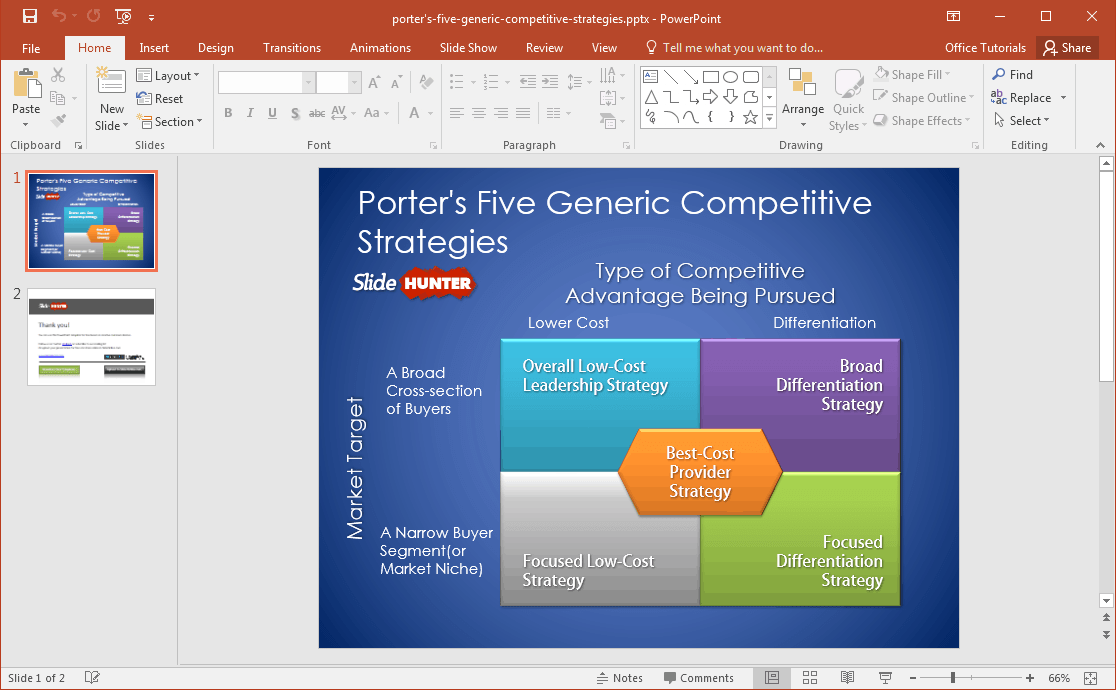 Presentation Diagrams, Illustrations, And Much More To Explore
One can get the templates for free for no matter what purpose it is required for the collection available in SlideHunter.
It is available for all purposes including professional, personal, and for school uses as well. The templates are available from the simplest to the most modern and artistic templates all in one single website.
All you need to do is begin with a free editable template and create a perfect effective PowerPoint slide, or you can also download the professional template resumes that fit well on one page just like one shown below.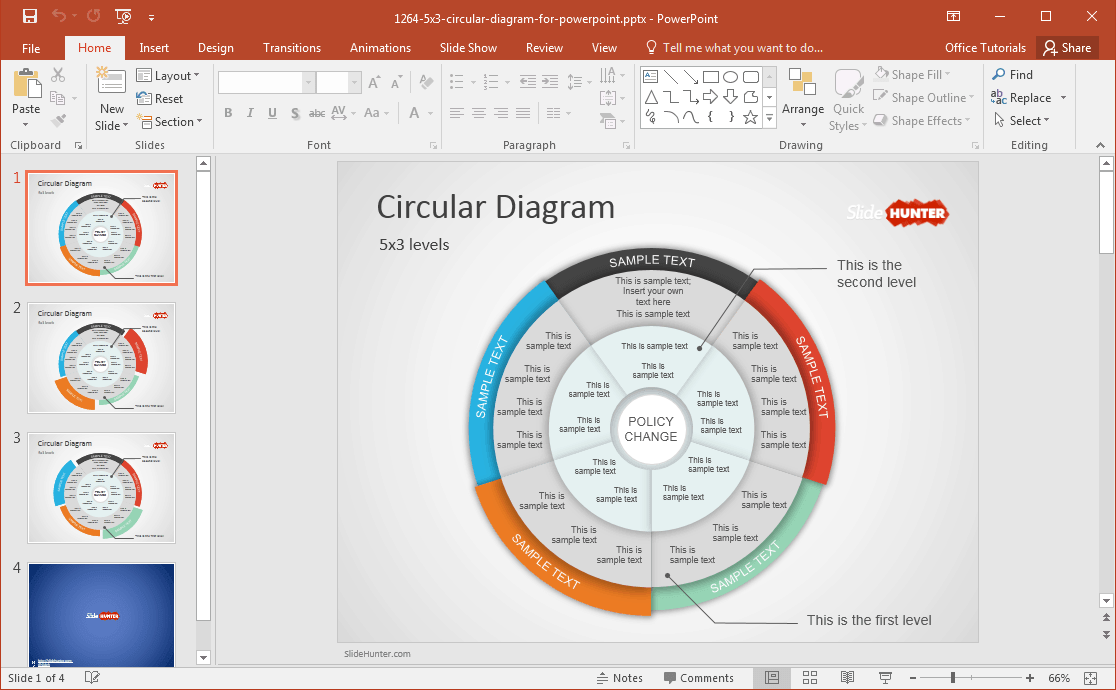 Enjoy PowerPoint Templates and exciting features all for free
SlideHunter provides a vivid range of templates of PowerPoint for free that can be used for any occasion, audience, purpose, and topic.
You can make use of the templates for work-related reports and also for school and college projects along with holiday events as well ensuring these are compatible with Microsoft PowerPoint, Keynote, Google Slides and OpenOffice.
It also helps in chopping off the extra time that takes time to create presentations as the templates are highly professional and designed by the experts and are fully customizable and user-friendly.
Essential features such as diagrams, videos, hierarchies, images, and animated text option are some of the usual things available on the SlideHunter themes.
These pre-designed slides help you in chopping down the time and enable you to add really interesting and helpful points for the slideshow presentation.
SlideHunter is a good relief for the ones that are drained by figuring out the layout along with the animations for the specific designs regarding the presentation making.
Advantages of using SlideHunter PowerPoint templates
Other than being free of any charges, these powerful PowerPoint templates also provide some cool features like the ability to edit the components from the slide.
Along with that, you also get a chance to add sample designs by implementing the option of drag and drop and recolor them to match it with your needs.
Availability of a Wide range of slide desks
You can also find complete slideshow templates if you are looking for an easy and convenient way to finish out official presentations particularly for the ones who present on a regular basis.
No matter what, you get access to these presentation templates for making financial reports, product proposals, and college course curriculums, etc.
Final Words On SlideHunter
The complete PowerPoint templates are the professionally designed templates that come with a set of pre-designed slides and ample amount of sample contents.
They also have their way of formatting and have a wide range of color scheme that will make your presentation more definite and polished. With the help of such effective templates, all you need to do is follow the guides as well placeholders as you take the help of slides.